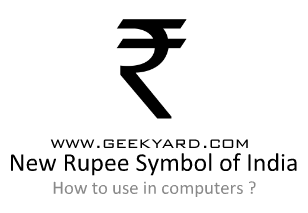 Recently our Indian Government released New Indian rupee symbol. All were wondering how to insert Indian rupees symbol in text editors. So, Foradian technologies created the Indian rupee font which you can download and use it in your Computer.Lets see  how to use Indian rupee font to show Indian rupee symbol using your keyboard in your Computer.
Steps to use Indian Rupee Symbol in your computer
2. Copy Rupee font.rtf to C:\Windows\Fonts folder.
3. Now open any text editor.Here I used Microsoft Word.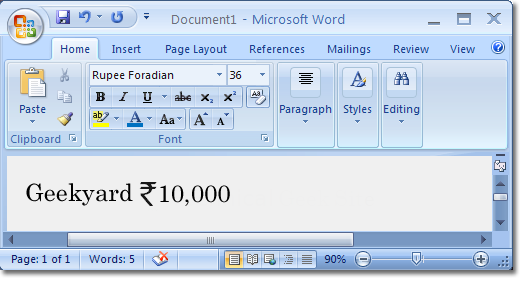 4. Select Font as "Rupee Foradian" from the drop down menu.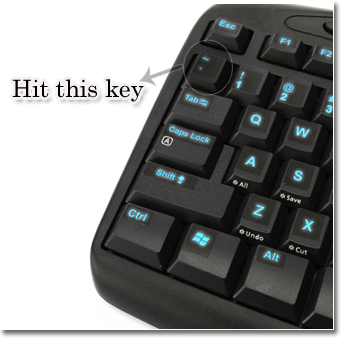 5. Just hit ~ key which is below ESC button on keyboard to get Indian Rupee symbol in Ms Word.
Bonus: