User level : Beginners
hey geek'z,  this article has some of the basic information to get started with linux networking. .  here we go. .
These stuffs are automatically performed during a Linux installation, but you will often find yourself having to know how to modify these initial settings whenever you need to move your server to another network, add a new network interface card or use an alternative means of connecting to the Internet.
Determining your ip address :
Ethernet ports of most of the linux pc's are called eth0. IP address of this device can be determined using ifconfig command.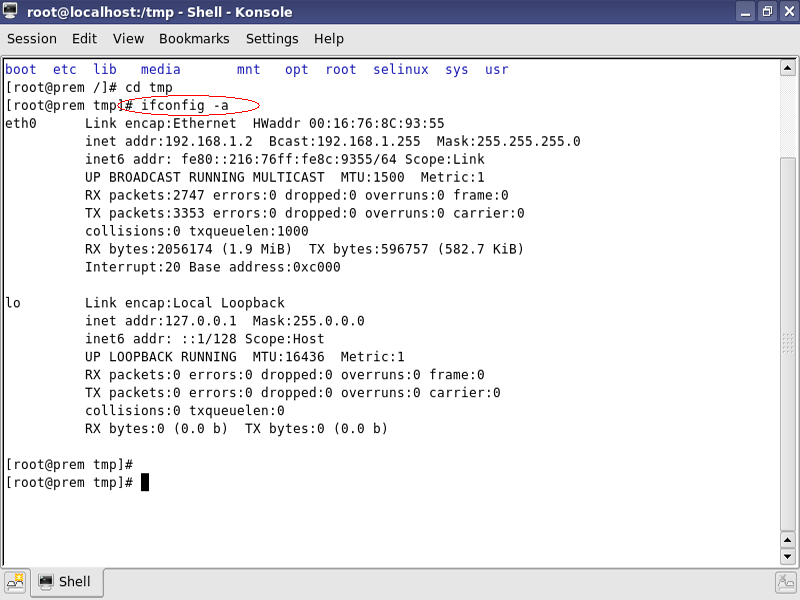 command provides lots of information about the interface and loop back.
some of the other usefull network topics :