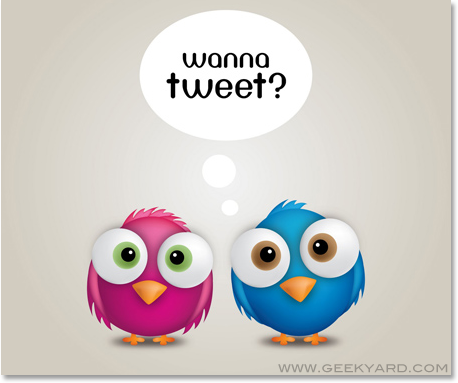 There have been major changes in the Twitteruniverse and most users of the popular micro-blogging site are dimly aware that things are different without knowing fully why. Many analysts think the revamped website will allow Twitter to flourish in its revenue-building, while some think users will just get more and more confused. As with any change, there are pros and cons to the Twitter redesign:
Pro—The improved news feed, now called 'Home', is much better at aggregating tweets that contain photos and videos. The feed also creates a more thread-like, conversational interface that works across a number of different platforms.
Con—The mobile version of the new layout makes it more difficult to switch between accounts and to cut and paste from a tweet. The mobile version has also lost the ability to translate tweets into other languages, a seemingly important deletion.
Pro—The 'Discover' feature is much-advanced version of a search window which makes it considerably easier to locate trending topics and hashtags. The new feature also works to customize your user experience by recommending stories and trends based upon your personal information, location, and history.
Con—The new timeline makes it significantly more difficult to find basic information such as your retweet history. Whereas the old Twitter had an obvious designated home for information about your retweets and people who have retweeted you, the new layout organizes all your recent Twitter action into one undifferentiated stream. It's very easy to get lost without ever finding what you were looking for.
Pro—Twitter now offers brand pages which make it very easy for brands to promote themselves and attract followers. While some may view this as a negative thing, the reality is Twitter is a business tool and companies need to be able to leverage their content, highlight their logos, and customize functions in order to attract followers.
Con—Twitter seems to be hedging more toward a Facebook-like interface and away from its core 140 character message, which could cause loyal users to be discontent. The old phrase "don't fix what's not broke" could come into play here.
Pro—The new integration features allow you more control over embedding. You now have the option of embedding a single tweet on your website using the permalink tool.
It remains to be seen whether Twitter can continue to grow but the new design points to an active team that is looking to improve its user interface by tweaking old features and rolling out new ones. As the social media landscape grows even more cutthroat, we can expect pioneer services like Twitter to keep embracing change.