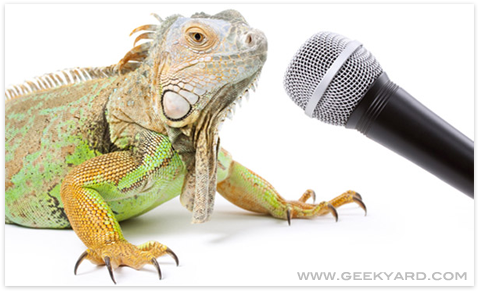 Problem:
He comments on all my photos unnecessarily. He takes 100's of Facebook quizzes a day. I don't like the guy commenting on my Facebook status he is really irritating me a lot. I wish to unfriend him to get rid off this irritating guy out of my sight in Facebook.
Solution:
Most of the people spend time in social networks. And Facebook is no doubt a wonderful time pass and social connectivity site. But there are few irritating people in Facebook, who give unwanted comments about others openly in Facebook. We can't change those people mentality because its there nature. The simple and best idea to get rid off this head is to Unfriend that guy.
Steps to Unfriend Someone from Your Friend List in Facebook
1. Sigin into your Facebook account.
2. Click Account in top right corner, then click Edit Friends.
3. Select All Friends.
4. Click X button as show below on a friend whom you wish to unfriend from your list.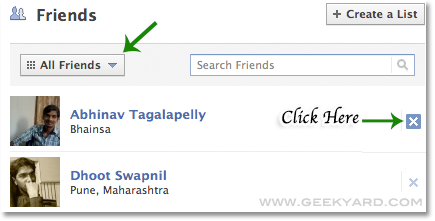 5. That's it 🙂
Yesterday one of my close friend was facing this problem. I sent her some links on How to Increase Facebook Privacy 🙂 She finally got rid off that irritating guy 😉