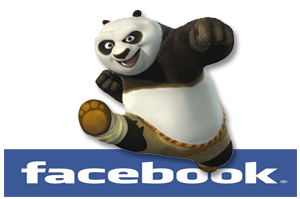 Are you looking for someone in Facebook? Couldn't able find them? If you got their email address you can search a person using their email address. In this post I will show you how to search a person in Facebook using their email Id. 🙂
How to search for people by email on Facebook?
Login to your Facebook Account.
Enter the email id of the person you wish to find in the search bar as shown below,

If the person is already in Facebook, you will be able to see their profile.
Checkout: Useful Facebook Articles