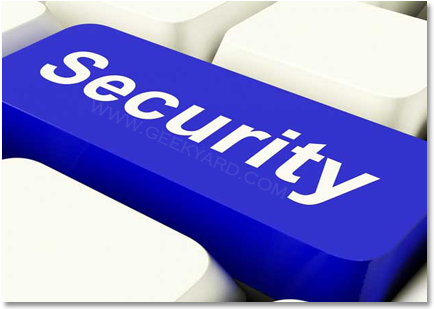 How to choose the best Internet Security Suite for your PC? What to know which is the best Internet Security Suite of 2012? AV-Test results gives a clear cut results on best Internet security of February 2012. Protect your PC from Virus, malware infection and other online threads.
What AV-Test Does?
By using analysis tools that it has developed itself, AV-TEST achieves a maximum level of independence when it comes to test samples. All analyses are based on AV-TEST's own test samples, which it has established, analysed and processed and then compiled in one of the world's most comprehensive data collections. These test samples are then selected and processed in accordance with the respective test requirements.
 Wide range of analysis services include:
Full-product tests in which the entire product or individual features are tested on a monthly basis
Enabled tests of the entire product or individual features on request
The continuous monitoring of special criteria
The development of new or special test scenarios that have been coordinated with the manufacturer
Top 5 Best Internet Security Softwares of 2012
These are result of highest overall score in protection, repair and usability of Home user category.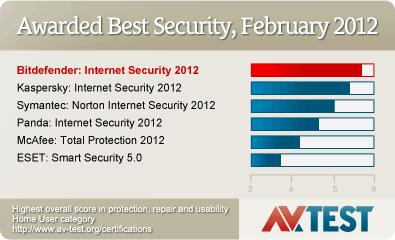 Bitdefender Internet Security 2012 (Get a Free Giveaway License key)
Kaspersky Internet Security 2012 (Get a Free Giveaway License key)
Symentac Norton Internet Security 2012
Panda Internet Security 2012
McAfee Total Protection 2012
My most trusted friend is Kaspersky Internet Security. And yours? 😉