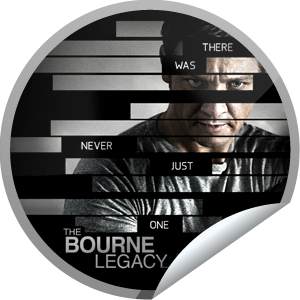 Download the Latest Bourne series movie wallpapers from Geekyard. Centered on a new CIA operative in the universe based on Robert Ludlum's novels.The Bourne Legacy is an upcoming 2012 American action spy film, it is directed by Tony Gilroy, screenwriter of the first three films. I love Bourne Series and Jason Bourne 🙂 Eagerly waiting to see the upcoming B"The Bourne Legacy" movie 😉
The film is very loosely based on The Bourne Legacy, a later Bourne novel written by Eric Van Lustbader, but like the previous two films in the franchise, it has a completely different plot from the source material. The character Jason Bourne, previously played by Matt Damon, does not appear in this film.
5 Best "The Bourne Legacy(2012)" Wallapaers:
Note: Click on the below image to get Full Size wallpapers.
Enjoy 🙂