Whatever we may say about Windows, but the truth of the matter is that it is still the dominant operating system for both desktops and laptops and the user base keeps in increasing with each system sold.  Now new users who buy a Windows PC are in fix sometimes as it does not come with a lot of free software which is used daily.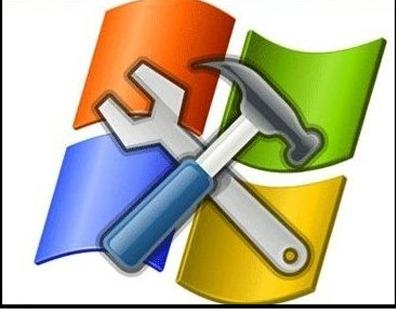 Let's find out about some free tools that you can utilize daily to make your life easier and make your Windows environment a better place.
1. Recuva


What to do if you have accidentally deleted some of your documents from the hard drive (internal of external) or your flash drive. This software will help you recover it as long as you have not overwritten the free space with data or formatted the memory. The software is available at piriform.com/recuva.
2. Screenleap


What if you want to share your desktop screen with someone? Don't worry help is at hand. With Screenleap, which is a screen sharing service that works through the browser and you do not need to download and install anything or even sign up. You only need Java which is free and mostly everyone has it. This allows multiple people to view your screen at the same time. This software is available at screenleap.com.
3. Rocketdock


Now some users prefer Mac due to its slickness. You can have some of the slickness by using Rocketdock which is a customizable application launcher which provides a clean interface to add/ remove shortcuts and can replace the standard Windows taskbar. You can add themes and animation effects as well. It is available at rocketdock.com
4. XBMC


This is media software available at xbmc.org which enhances the user experience if you use the computer to connect to the TV or view pictures or listen to music. It has a number of add-ons and has an active user community. The interface is fully customizable and the computer becomes full-fledged entertainment device.
5. Truecrypt


Most of us have certain files on the computer which we do not like anybody to access and view. For this we can utilize the services of TrueCrypt (available at truecrypt.org). This is free open source encryption software that will secure files on your hard drive which even an experience hacker will find hard to access.
You can also create an encrypted section in the drive and it does not slow the system as well.