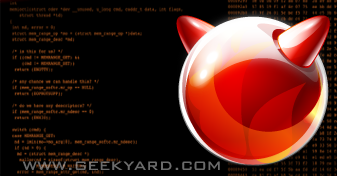 Here is a collection 5 Hackers wallpapers for your desktop.You can use these Hackers Wallpaper to set background image for drives in Windows Xp and also for Pendrives. 😉
Difference Between Hacker & Cracker:
The general view is that, while hackers build things, crackers break things. A cracker (also known as a black hat hacker) is an individual with extensive computer knowledge whose purpose is to breach or bypass internet security or gain access to software without paying royalties.Cracker is the name given to hackers who break into computers for criminal gain; whereas, hackers can also be internet security experts hired to find vulnerabilities in systems. These hackers are also known as white hat hackers.  Crackers' motivations can range from profit, a cause they believe in, general maliciousness or just because they like the challenge. They may steal credit card numbers, leave viruses, destroy files or collect personal information to sell.
Saddest part is over a period of time Media changed the Hacker term itself.
Read more informations on Wikipedia.
Must Read "Hackers" Articles
Note:
Click on the picture to view full size image 🙂
Top 5 Hackers Wallpaper Collection
Hacker Coding Wallpaper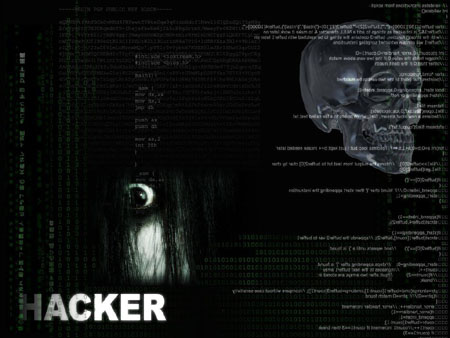 Security Breach Wallpaper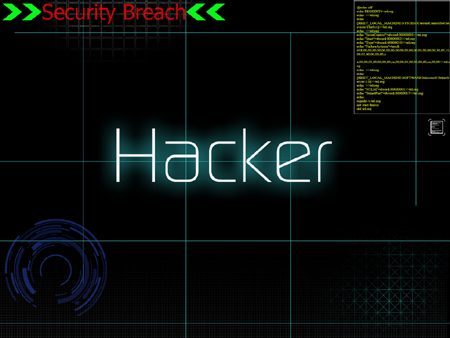 Hackers Os – Free BSD Wallpaper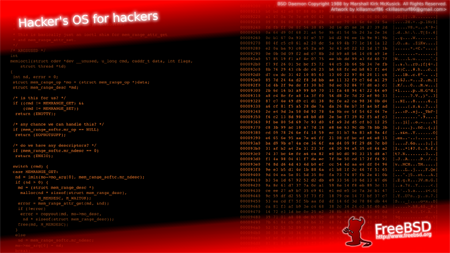 Hackers Chip Wallpaper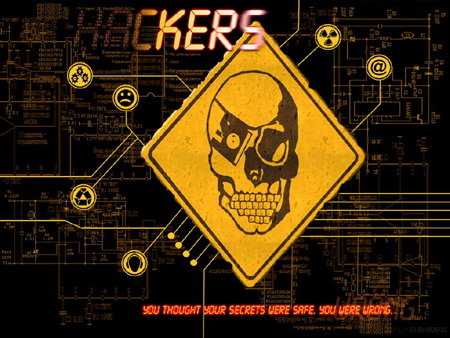 Matrix Desktop Wallpaper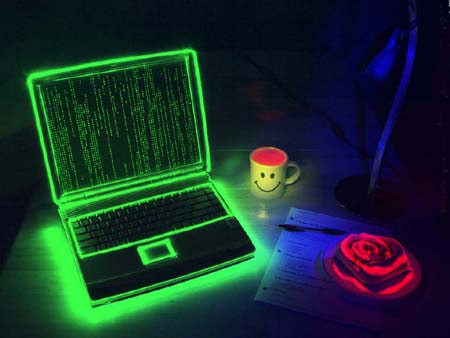 Enjoy 😉
Do You Know about Keylogger?
Keystroke logging keylogger is a tool designed to record ("log") every keystroke on an affected machine for later retrieval, usually to allow the user of this tool to gain access to confidential information typed on the affected machine. Some keyloggers use virus-, trojan-, and rootkit-like methods to conceal themselves. However, some of them are used for legitimate purposes, even to enhance computer security. For example, a business may maintain a keylogger on a computer used at a point of sale to detect evidence of employee fraud.