Valentine's Day is a day to celebrate love, the most beautiful feeling in the world. Lucky are those who are loved and cared for.

Here we share 10 cool lovely and romantic happy valentines day wallpapers for your desktop.
Note:
Click on the image to get full sized wallpaper image.
1. Happy valentine's day  Heart Wordings Wallpaper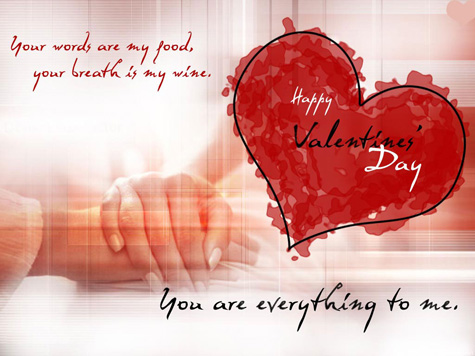 2. Happy valentine's day  heart Wallpaper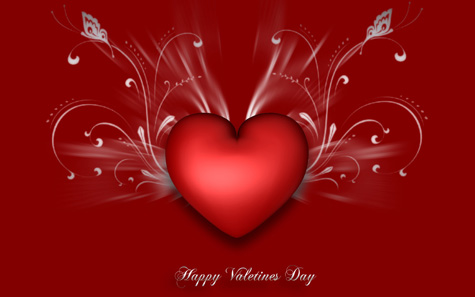 3. Valentine's Day Heart Pebbles Wallpaper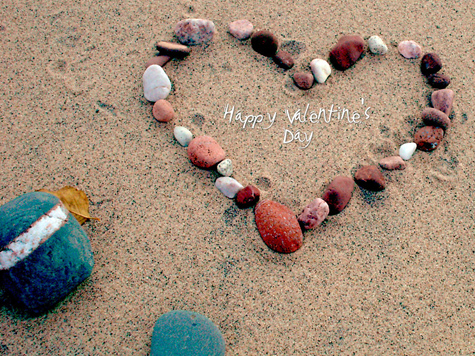 4. Happy Valentine's Day Heartine Wallpaper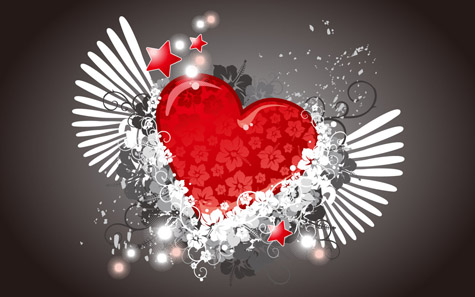 5. Saint Happy Valentine's Day Wallpaper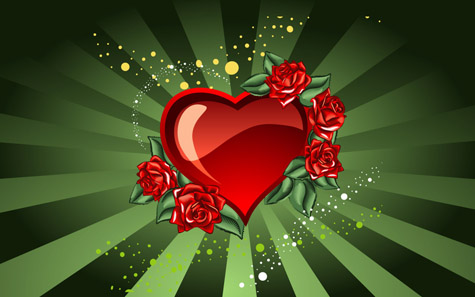 6. Happy Valentine's Day Rose Wallpaper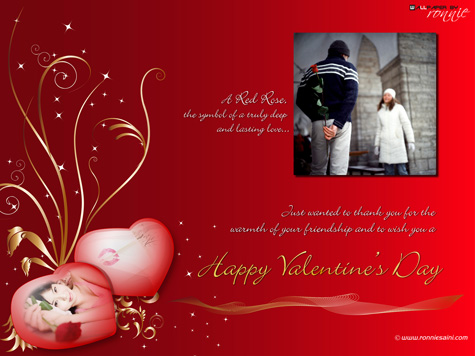 7. Happy Valentine's Day Red Heart Wallpaper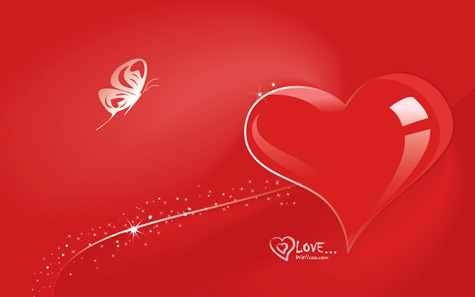 8. Happy Valentine's Day Love Wallpaper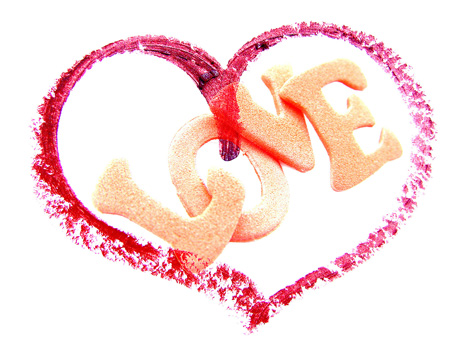 9. Valentine's Day Abstract Love Hearts Wallpaper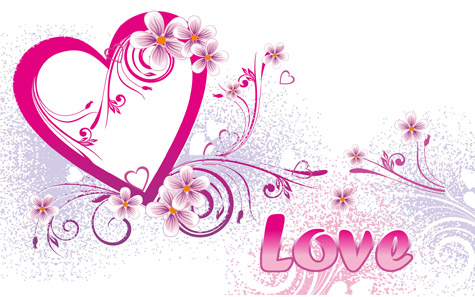 10. Valentine's Day Abstract Heart Wallpaper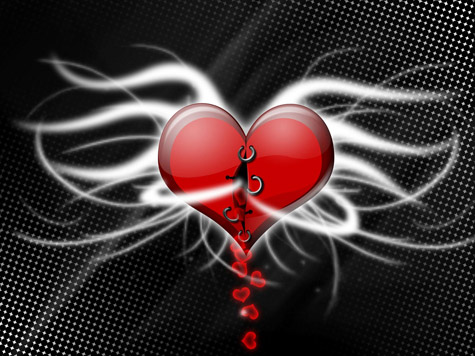 Enjoy February 14th with your loved once 😉