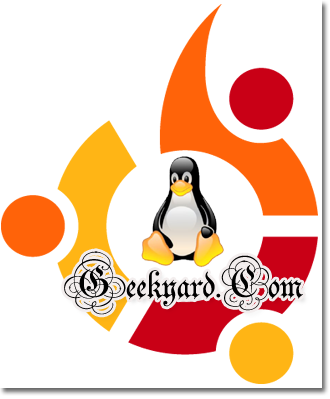 Many have doubts what is the difference between Ubuntu, Kubuntu, Xubuntu or Edubuntu? All are Linux flavor but where lies the difference ? Lets now see about it,
Ubuntu Linux
Ubuntu uses a user interface (desktop environment) called Gnome. Gnome is focused on simplicity and usability. Ubuntu includes a bunch of Gnome-native applications such as Rhythmbox (music player), Sound Juicer (CD player and ripper), Evolution (email client and calendar), and Gedit (Its my fav text editor 🙂 ).
Checkout: Useful Keyboard Shortcut For Ubuntu
Download- Ubuntu.
Kubuntu Linux
Kubuntu uses the K Desktop Environment (also known as KDE). KDE is focused on including a lot of point-and-click configuration options immediately available to end users. Kubuntu includes a bunch of KDE-native applications such as AmaroK (music player), K3B (CD burning), Konqueror (web browser and file manager), and Kopete (instant messenger).
Checkout –
1. Top 15 Mp3 Players For Linux
2. How To create a Transparent Terminal in Kubuntu
Download- Kubuntu.
Xubuntu Linux
Xubuntu uses the Xfce desktop environment, which is a lighter one than Gnome or KDE. In terms of its design principles, it has a bit of a balance—presenting in some ways more point-and-click configuration options than Gnome but also retaining some of the simplicity of Gnome. Its main appeal is its speed, though, and it's ideal for system with 128 to 256 MB of RAM. Both Ubuntu and Kubuntu can run on 256 MB of RAM, but they're more ideal for 512 MB of RAM or more. Xfce includes Thunar (file manager), Thunderbird (email client), and Mousepad (text editor).
Download- Xubuntu.
Edubuntu Linux
Edubuntu uses the Gnome desktop environment but has a different set of default applications from Ubuntu. Its focus is on educational tools. It includes GPaint (an easy to use paint program), Atomix (a puzzle game for building molecules out of isolated atoms), and Xaos (a real-time interactive fractal zoomer).
Download- Edubuntu.
Gobuntu Linux
Gobuntu is a GNU/Linux Operating System derived from Ubuntu, that endeavors to adhere to the Free Software Foundation's four freedoms and intends to provide a base for other free software platforms to build upon with minimal modification required. It does this by only including open-source non-restricted software. This means there will be no firmware, drivers,applications or content included in Gobuntu that does not include the full source or whose license does not provide the right to use, study, modify, and redistribute the body of work.
Download- Gobuntu