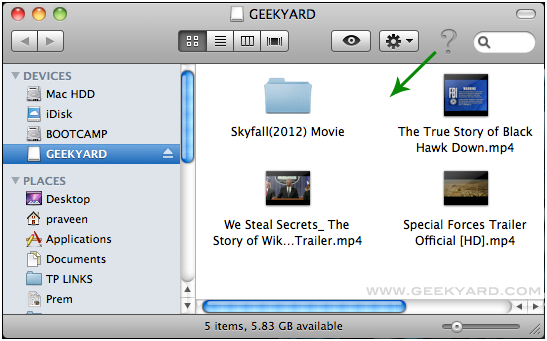 Problem:
I find a grey  "Question  Mark – ?" on the top right corner of Mac OS X Finder window. If I click on the (?) symbol a dialog box appears saying "The  item  can't  be  found". Any  ideas  on  how  to  remove  the  mark ?
Solution:
I too faced the same problem and found a solution in one of the online forum. It's very simple.
All you need to do is just click on the symbol by (Command Key + Drag Out) it's it 😉
The  symbol  is  gone !