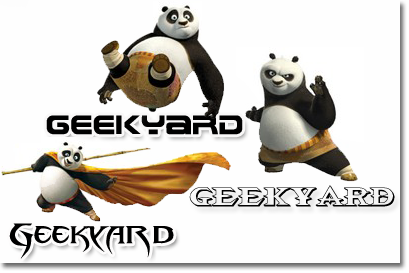 Most of the
designers
and
web developers
like to make a unique and outstanding work.And 
unique fonts
play a vital role for there work. Here is a collection
5 best freeware font sites
.These sites contain a wider range of free fonts in different categories like
Techno, Cartoon, Alien, Horror, Ancient
…,etc.
Dafont is my favorite site 🙂 I download fonts for designing work in Photoshop, and for preparing slide shows 😉 .Dafont contains more than 11,000 free fonts.It has got a wider variety of fonts like Fancy, Foreign Look, Techno, Bitmap, Gothic, Basic, Script, Dingbats and Holiday Fonts.
Currently there are 13,098 free fonts on Abstract Fonts. And about 1 million unique downloads every month. You can easily view the fonts in many ways like: latest, by category, by designer, by recent popularity, popularity climbers and sliders, similarity, best and worst rated, and more!
Each of the fonts has a customizable string preview, character map, member comments, similar fonts as well as a font info tab with all kinds of helpful information about the font.
Urban Fonts got amazing collection of free fonts and free dingbats. It has got more than 8,000 freeware fonts to download and install it.
Font Space contains 13,000+ fonts that have been shared by designers around the world.You can find wider range of cool fonts in Font Space.
Fawnt is a resource for designers, developers, and anoyone that loves free fonts. Fawnt lists beautiful fonts in nice speech bubbles coupled with a scrollable interface to make browsing easy.Fawnt got more than 10,000 free fonts.
How to Install a font?
Unzip the files you have downloaded,
Windows 7/Vista: Right-click on the font files and click "Install"
Windows XP: Put the font files into C:\Windows\Fonts
Mac OS X: Double-click the font file  and click "Install font" button.
If I missed out any good please site share it 🙂