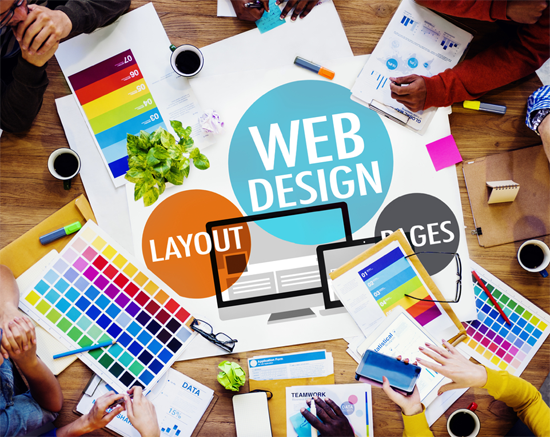 The technological rise in the last decade has changed the face of how businesses operate. Today, the digital world is the face of a business and organizations are continually leveraging this opportunity to capture the market. The importance of user-friendly websites  is one of the major factors that makes or break a sale for most commercial ventures. The fusion of creativity and technology has led to the development of a unique web space, and it is steadily improving.
Ever since the digital world took over, the need for web designers who develop intuitive designs have gradually increased. If you are looking for web designers in Hyderabad who understands the fundamentals of design, then you should check out professional web designers in Hyderabad from UrbanClap. It is India's fastest growing startup and mobile marketplace for local services.
Innovative design trends are coming out at a faster rate and are considerably improved over the older ones. Either reworked or entirely new, web designs are changing and so is the digital world. Let's look at five web designs trends that will dominate this year.
Material Design Lite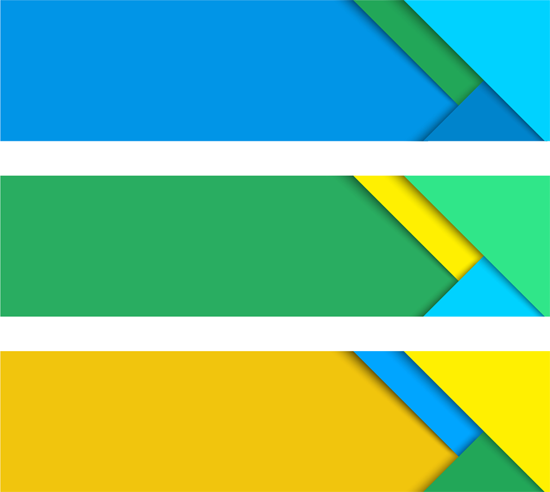 In 2014, Google introduced Material Design. It's goal is to upgrade guidelines for useful design and interactive, beautiful User Interface (UI) across all devices. This design deceptively draws inspiration from the simplest elements – paper and ink. CSS, JavaScript and HTML falls under Material Design Lite criteria.  Material Design speaks a universal design language and is often seen as a homogenization of the web.
Mobile First
Mobile-First is not the latest design trend. However, it still dominates the web design framework because of several reasons. Web browsing are primarily done from Smartphones. And most brands understand the necessity of having a website that can effectually deliver content on mobile phones.
Responsive Design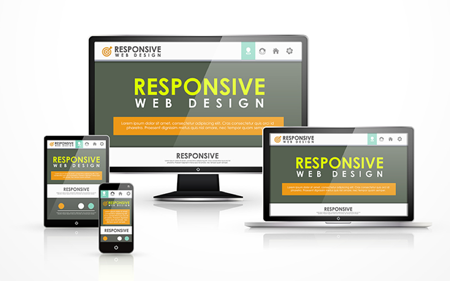 Responsive Design is an approach where sites are build using CSS media queries. And acquiescent layouts to create a single dynamic site which adjusts and alters its content to display itself on various screen resolutions of any device. It works parallelly with the Mobile-First approach, as the mobile-first approach designs the elements and responsive-design implements it using CSS. The advantage of using mobile-first and responsive design is that business only pays for a single website build, which can be worked on any device from phones to laptops.
SVGs, GIFs, and Animations
Micro-interactions are continuously taking the top spot when it comes to interactions with a website or application. Animations in the form of SVGs and GIFs are becoming a new rage among the internet generation. These micro-interactions are enhancing expression. And they are more interactive in areas where design alone cannot depict the required communication between the user and web design. SVGs are Scalable Vector Graphics which inherently responsive, and they do not compromise on picture quality. The use of such animations is rising, and they will continue to dominate throughout this year.
Conversational User Interface
With several hybrid interfaces on board and not limited to graphical interfaces, Conversation UI is making strides in the tech community because of their use cases. Communication is main focus of Conversational UI. And it's a process of sharing meaningful messages.
Natural exchange of information happens with Conversational UI. We are all aware of the rising use of Instant Messengers, Chatbots, and emoji in our day-to-day interactions. Many techies are also automating the process of how chat bots interact with customers.
Conclusion
Technology is now so integrated with our lives that going without it can cause severe anxiety for some. It's not hard to see why. Technology has taken over. Consumers are demanding a more intuitive website and application experience. Web designers are constantly upgrading their portfolio with new modes of online user experience.
Interactive, relevant and a more individualized touch is what drives the user to a web page or an application, and most web designers understand the need of this hour.