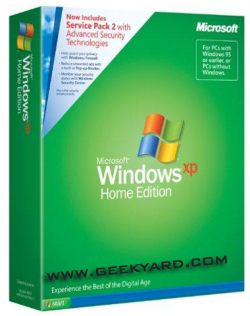 Yes, its true and official, Support for Windows XP Service Pack 2 is set to expire come next month in accordance with Microsoft's Service Pack Support policy, it is been said along with XP SP2 all releases of Windows 2000 will also expire (as they have reached the end of the Extended support phase).
Although Service Pack 2 expires users will be receiving updates for SP3, So windows users are adviced to upgrade SP3 or Later versions soon.
On July 13th, 2010, Microsoft will shutdown all sort of support for XP SP2 or Windows 2000, which includes security updates, hotfixes or assisted support from Microsoft Customer Service & Support .