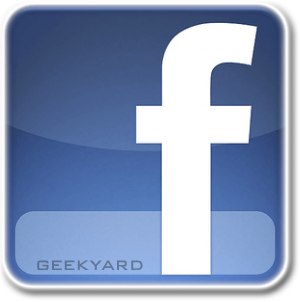 Several
new  scam
hits
Facebook users
now and then.Recently security researchers warn that
scammers
are reusing an
older lure a teacher hitting a student
to trick
Facebook
users into
spamming their friends
and
completing surveys
.
"I am shocked!!! The teacher nearly killed this boy. Video here: hxxp:/tiny.cc/horrifying – Worldwide scandal!"
the spam messages posted from the
profile of users
who fell for this scam, read.
Opening the link takes users to a rogue Facebook application, which displays a video thumbnail and asks visitors to click on it.
Doing this prompts a standard dialog informing users that the application wants access to their basic information as well as to post on their wall.
However, the video is still not revealed after this step. All users get to see is an even larger thumbnail, which when clicked tells that for security reasons they have to take at least one of six surveys first.
What this Scammers Get Benefited?
These surveys are part of affiliate marketing scams, in which the scammers receive money for directing people to various advertising websites.