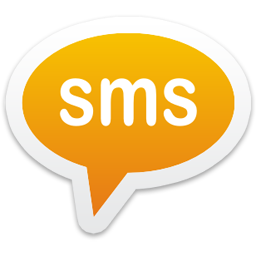 Delhi High Court has lifted the cap on sending 200 SMS per day set by TRAI for personal usage. The ruling came from a two-judge bench comprising Acting Chief Justice Sikri and Justice Rajiv Sahai Endlaw of the Delhi High Court on a petition from NGO Telecom Watchdog which contended that the limit puts severe restrictions on the citizen's right to 'speech and telecommunication'. The ruling fully lifted the TRAI regulation that said an individual could not send more than 200 SMS a day through a single SIM.Earlier in Geekyard we have discussed in detailed on TRAI SMS Regulations.
Important Articles on TRAI SMS Regulations:
In no way TRAI restriction was useful for youngsters.TRAI last year on 27th September 2011 imposed restrictions on SMS sending in a way to control Unsolicited Commercial Communications (UCC). Which brought wide-spread opposition from people. After the initial 100SMS/day limitation, TRAI revised the SMS cap to 200SMS/day. By this limitation users were also benefited as telemarketing SMS and calls were controlled to an extend.
The court however rejected the lifting of limit on UCC and said that the restriction imposed by the TRAI on them was valid.
"Examined in the light of the aforesaid legal position, it appears to us that UCCs are normally commercial advertisement meant for furtherance of trade and commerce and not sent with the objective of propagation of ideals, social, political or economic or in furtherance of literature or human thought.
Therefore, prima facie such UCCs would not even amount to freedom of speech under Article 19(1)(a) of the Constitution and, therefore, provision can be made by placing restrictions on such UCCs."
Still we need to wait for TRAI official policy change which will allow telecom operators in the country to remove the SMS restriction. As the court order has come today and the implementation of the same may take some time.