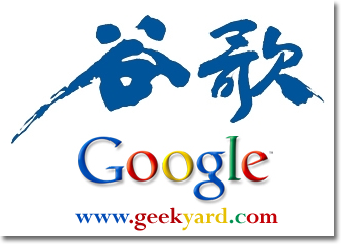 Google's 5 year venture into the Chinese search market may be coming to an end in just a couple of weeks if the latest reports turn out to be accurate. The company is now expected to shut down its local search engine, Google.cn, on April 10 with an official announcement expected on Monday, March 22. Google has announced its decision to stop censoring results on its Chinese search engine in January and is known to have been in talks with Chinese officials since then.
According to a report by China Business News, which cites people close to the matter and which was picked up by most major news outlets, the negotiations between the two sides have not reached any a satisfactory conclusion, as was widely expected, and Google sees no alternative than to back out of the country. There is no word if this means that it's leaving the country altogether or just shutting down the search engine, as Google has other operations in China as well.
What About Google Employees?
The fate of Google's employees in China is also unknown, but it is also expected to be detailed on April 10. Google may be giving them the option to move to its US headquarters or to any of its other operations in the Asia-Pacific region.
Analysts believe that the move will spell the end of Google in China with the government being very unlikely to welcome it back at a point in the future. The way Google handled things, by coming out publicly with its decision, didn't sit well with Chinese officials who prefer save face and keep people in the dark. For a communist, totalitarian state like China, this pretty much comes with the territory.
Google announced that it was no longer willing to censor search results in China for sensitive material, like the Tiananmen Square massacre, after discovering a massive attack on its infrastructure coming from China. However, the company has said that it wants to find a compromise solution with the authorities or at least keep some of its other businesses there.