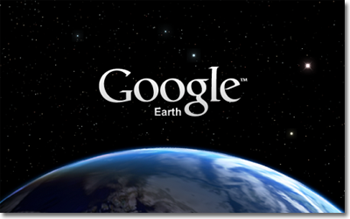 We all know Google Earth has always been a great tool for viewing your outdoor activities, whether it be hiking, running, biking, skiing, sailing, or just about any other way you choose to explore the world.A new update for Google Earth has just been released which adds a new dimension of experience with images of rain, snow and other weather patterns over the areas as it's actually happening. Unlike the imagery, weather reports are real time.
How to See Rain and Snow in Google Earth?
First enable the clouds layer, then zoom in to a particular location where it might be raining or snowing.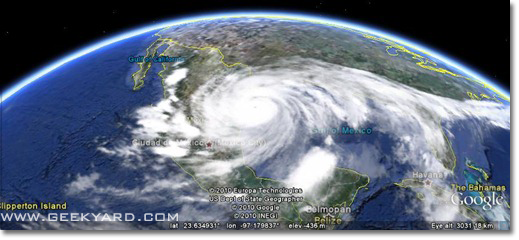 When you zoom into the clouds the picture gets more detailed in the form of animation of the rain or snow for that area.Its nice to see raining in real time 🙂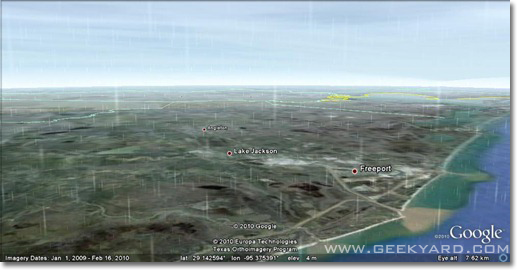 Unfortunately, the weather data is only available for some parts of North America and Europe.If you wish to check out if the data is available in one particular area, just enable the radar layer which will show you exactly where Google has weather info.
Enjoy the new dimension of experience with Google Earth 😉