Bluetooth Special Interest Group (SIG) claimed that the latest technology would soon come out into the market. This latest technology would in fact increase the speeds of transmission at a greater rate. At the same time, the power consumed by the new technology would also be minimal. Now you may wonder what this new technology is. This is Bluetooth 4.0.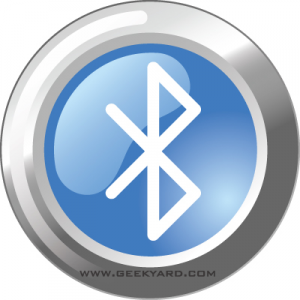 Bluetooth is an open wireless technology by means of which data can be easily transmitted from one device to another at short distances. Bluetooth is generally used for those devices which are connected to the hands free mobile phones. This technology is also used in many computers in order to connect several wireless devices.
Though not yet in the market, according to the Bluetooth Special Interest Group, it would be available for the glucose monitors, watches as well as many other kinds of devices. The new version 4.0 is largely considered to be different from that of the previous versions of the same technology. The 4.0 version would incorporate three features of the Bluetooth technology and these include the classic Bluetooth, the high speed Bluetooth as well as the low-energy Bluetooth.
The users would be able to either deploy these three features individually or they can also use it through a combination of all the technologies together. Apart from this facility, the 4.0 version of the Bluetooth would also enhance the range of connectivity to more than a range of 200 feet.