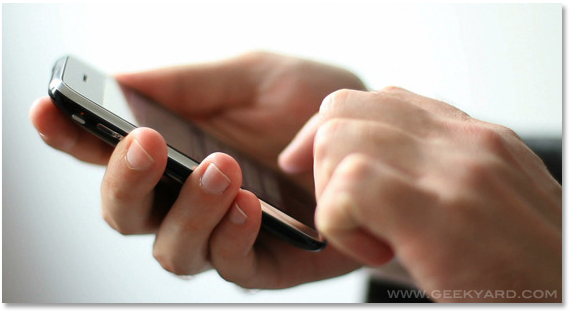 The Telecom Regulatory Authority of India (TRAI) has ordered all mobile operators to restrict the maximum of 100 Sms/day to cut down SMS spam effects from 27th September 2011. It's almost a month going to be get over. But now on the occasion of Diwali TRAI removed this restriction so now usrs can send unlimited SMS but now at premium SMS charges.
The users will get benefit of this offer on 26th October.If you have any special pack activated related to SMS scheme then you will loose your SMS scheme benefit for 1 day and you will be charged normal SMS rates per SMS.All private mobile operators have kept 26 October 2011 out of the free SMS scheme. So, if you want to message 'Happy Diwali' to your near and dear ones, you will have to pay more. On the other hand, Airtel will charge standard SMS tariffs on 26th October .
2 Must Read Articles About TRAI
The following are the two most important posts which everyone must read. Know the True reason behind the TRAI SMS regulation and spread this news among your friends circle.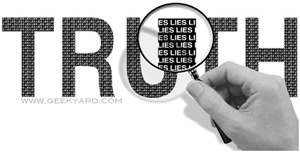 I received a sms from Airtel network AT-Blackout last weekwith the following contents,
"Standard SMS Rates Would apply on 26th Oct'11. On account of Diwali there is no Restriction on the number of SMS' sent on this date."
As per the sources Airtel & Tata Docomo will have two days of black out day in most of the circles i.e, on 25th & 26th Oct 2011. MTNL will have no SMS blackout day on the eve of diwali all other operator Idea, Tata Docomo, Uninor, Reliance, Vodafone have only one day of Black out day i.e, 26th Oct 2011 and as per the TRAI, the Customer can send unlimited chargeable sms on the black out day.
How to Send Unlimited SMS without Spending Money?
Use any one of the following site to send Unlimited SMS to your friends and family circle.
TRAI Regulation is really Irritating everyone. And the Mobile operators charge according to their wish and this is like "Adding fuel to the fire". And Airtel network is worst in providing service to its own customer. They are actually robbing money from customers.