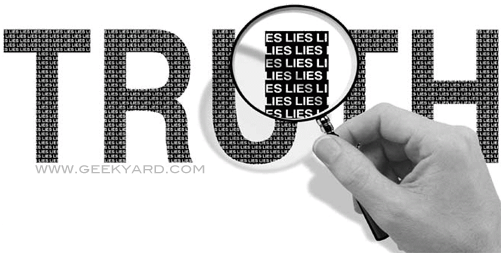 Why Telecom Regulatory Authority of India (TRAI) passed a strict regulation to all mobile operators to restrict 100 SMS / Day?
The new regulations come after the large number of complaints filed by users regarding unsolicited alerts coming from telemarketers and even political parties in search of almost free propaganda.
"… Hereby directs all access providers to exclude the following persons from the limit of one hundred SMS per day per SIM — dealers of the telecom service providers and DTH operators for sending request for electronic recharge on mobile numbers," TRAI said in a statement.
My question here is Do you really think the telemarketers free advertisement is the real reason behind this TRAI SMS regulation?
Many people commented that
" TRAI should look to 700 Million Customers not to the 700 telemarketers"
Most of the customers from 16-30 age are depend on sms due to their busy schedule and cost. I wonder if these people are taking India forward or Backward.
Who is Highly Affected Because of "TRAI SMS Regulation"?
Youngsters are crazy on SMS chat. Instead of BANNING those telemarketers why is TRAI passes a Stupid regulation of 100 SMS per day. Its really stupid law passed by stupid people.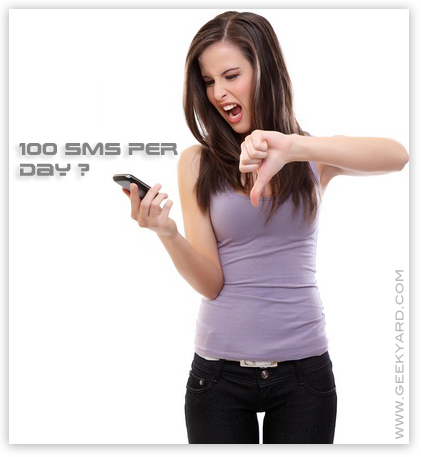 This decision will really effect all heavy texters, especially
Youngsters,
Couples,
Friends circle, and
Of-course me
I will be sending more than 300 sms per day and now I am starving. Coming back to the topic,
What is the Real Reason Behind TRAI ?
In my view there are 2 big reason behind this regulation.
Reason No 1: Congress Government Coward Trick
This is to prevent Anti-corruption movement from taking hold especially to stop Anna Hazare awareness. The corruption by congress political party is fast spreading among Youngsters.If this continues they will loose their Power. They want public to be blind and dumb.
Congress government did many multi-thousand crore scam, that a tax-payer actually realizes the heartburn of being cheated from his valued contribution of funds towards the development and well-being of the nation.
2G Spectrum Scam
Commonwealth Games Scam
Not only corruption take Terrorist issue. Congress government makes sure that INDIA is a Safe Zone for Terrorist. Best examples,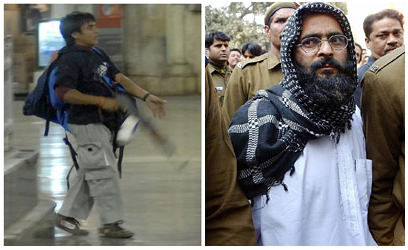 Without hanging them down. Congress govt spends crores and crores of rupees in safe guarding those Terrorist. Don't these politicians feel ashamed?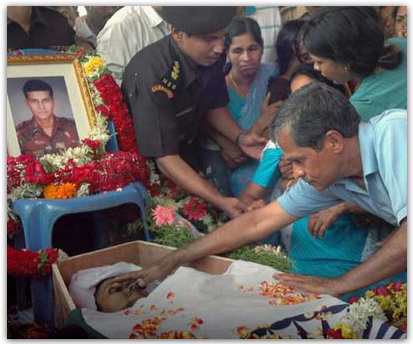 So many heroes sacrificed there life to safeguard these "CHEAP POLITICIANS" in parliament and to safe guard Innocent peoples life in Mumbai Taj hotel. And see what respect these politicians show in turn.
Reason No 2: BSNL Subscribers Got Reduced
Due to the mobile portability any network can change to any network because of this facility many customers change their service provider. From BSNL more than 75000 customers changed to different network. If this continues BSNL would suffer a heavy loss.
How To Teach Them A Good Lesson?
What a politician needs to Win? Vote right?. Don't vote these congress people who destroy our Nation. Please teach these Cheap people a good lesson in coming election for multi-core corruption, increase in poverty, unemployment, being mercy to terrorists.
Spread this awareness to your friends, family by sharing in Facebook, Orkut, Emails and share your views.
Don't let CHEAP people to RULE US…… Please