The revolution of smartphones paved in the future of gaming. Gaming has been a part of human existence as long as I can remember and started soon after the birth of computers. In the good old days, we had games that were mere KB in size but were nonetheless amazing and outstanding. Gaming has changed exceptionallyfast as we can see and it moved from 2D to 3D and CGI improved to get realistic feel as much as possible and still it continues to grow. But most of the gaming happens either on consoles or PCs. Some smartphones, especially by Nokia, had games but it was not such a big hit as it is now. The smartphones are becoming powerful with improvements in their hardware and games that we never imagined that we would play will soon be a part of our smartphone lifestyle. Yes, that day isn't too far when we will be able to play Crysis and GTA VI on our smartphones with exactly the same configuration you would find in the PCs or consoles.Check, Top 5 Best Android Games of 2013
There are many games that have been released in the past couple of years for smartphones and have gained notorious fame all over the world. Let us concentrate on the smartphones games of this era and see how many of them are worthy to acquire space on our storage.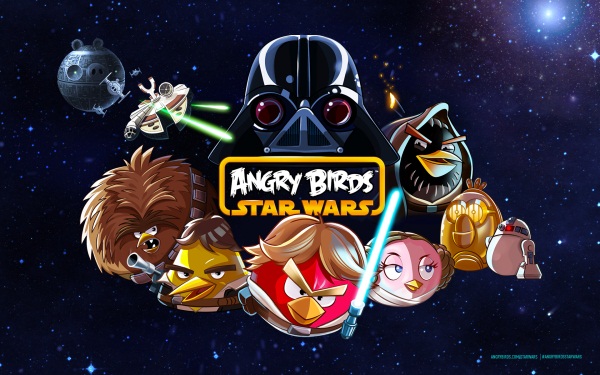 1. Angry Birds Star Wars:
What we have here is one of the most famous smartphone games ever. Angry Birds became a part of our life to that extent that this crazed obsession has been represented satirically in even movies. But this time, Angry Birds come with theme of Star Wars –a boon for many Star Wars fans and game devotees alike. The gameplay now includes lasers and lightsaber and is quite remarkable.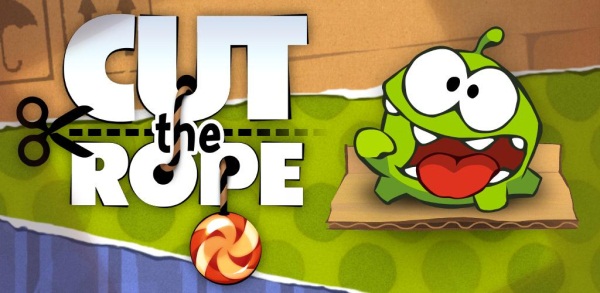 2. Cut The Rope:
A very simple yet complex gameplay as praised by many at the time of its release. The CGI as and is still amazing and gameplay is exasperatingly incredible. There are other versions that are available but the classic one remains the best out of all. You get to slice and tap to get the candy for Om Nom but don't think it's that simple when you move ahead the levels and especially if you are eyeing for a three star in all the levels.
3. Fruit Ninja:
It doesn't involve a tiny ninja slicing or forming attack positions. It is a simple slash and slice kind of a game where fruits are thrown up and you, as the ninja, attack them to get full score. Yeah, it sounds like fun and very easy. But not always would you be offered fruits to slice as the game has a way to challenge you by throwing bombs and taking your life.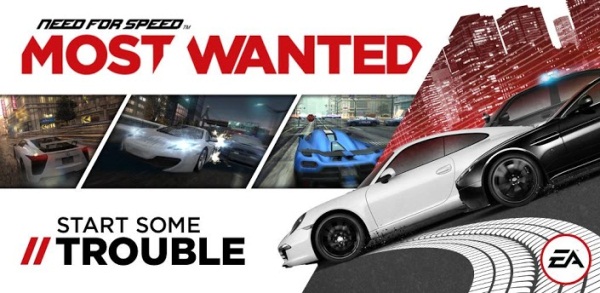 4. Need For Speed: Most Wanted:
How many of us loved this remarkable game while growing up from pimply teenagers to the adults we are now. It seems that EA is aware of our wants and has put up their very famous game in the NFS series on Google Play to of course, let us race! The CGI is amazing considering that it is on a smartphone and it does give you the much-needed adrenaline while travelling in a bus or train or anywhere quite boring.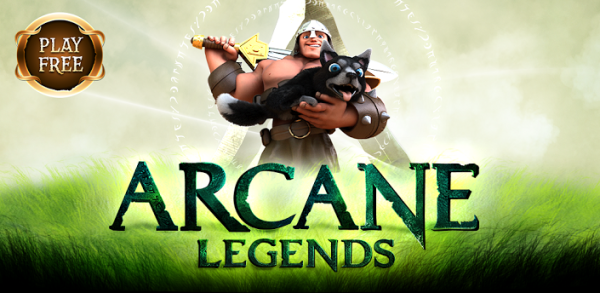 5. Arcane Legend:
This MMO is a fascinating experience that leads to battles, skirmishes and shopping in supermarkets and it continues to grow on me after playing for a while. I am a little apprehensive about MMOs but this one stays on my smartphone and will be. You can go on missions with your favourite pets and get rewards and XP based on your skills.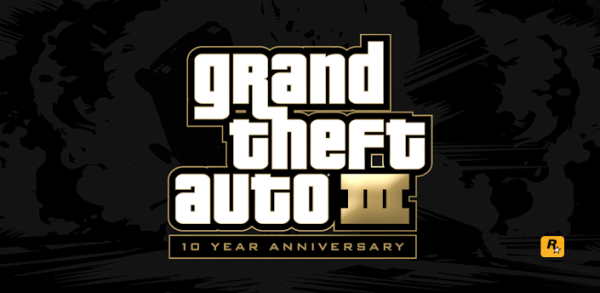 6. Grand Theft Auto III:
The good old GTA and the crimes that you committed and got away with. If you were ever a GTA fan, you will definitely give this one a try and after all it is the classic. Don't be mistaken by thinking that the CGI won't be worthy or up to par but it is actually better than the original PC version (old one)! I don't really think I have to explain how this game works, now, do I?
We have even more games and this list is nothing but if I go on, I don't know how many pages would be required to fill. You can browse through and find whatever suits your preference in Google Play or iTunes and start playing!