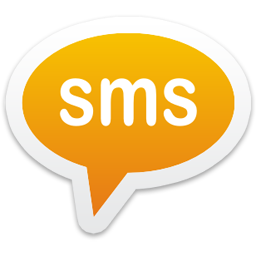 The Telecom Regulatory Authority of India (TRAI) has ordered all mobile operators to restrict the maximum of 100 Sms/day to cut down SMS spam.It is believed that this will help to stop telemarketing messages. TRAI said that all telecom operator in India should withdraw all telecom resources allocated to a telemarketer except those resources which have been allocated in accordance with the provisions of the regulations. The most sad thing is that TRAI also asks the telecom operators to withdraw all the SMS packs which provide more than 100 SMS per day.
Today I received a SMS from AT-Alerts with the following message.
"As per TRAI Regulation, effective 25-Sep-2011 SMS sending will be limited to 100 SMS/day. This will be inclusive of free, discounted and chargeable SMS".
The new regulation, which is bound to make some texting fans unhappy. 🙁 This created unhappy waves to Lovers and Friends who spend most of time in Messaging.
Who is Highly Affected Due to TRAI SMS Regulation?
This decision will really effect all heavy texters, especially
Youngsters
Couples
Friends circle.
I am totally unhappy with decision taken by TRAI. "When One Door Closes Another Door Opens", I dono how far this regulation will help to prevent SMS spam. This is utter waste only.
What's your opinion about TRAI regulation?