Checkout Apple company's visionary and former CEO, Steve Jobs wallpapers.:) Steven P. Jobs, the Apple Inc. chairman and co-founder who pioneered the personal-computer industry and changed the way people think about technology, died Wednesday at the age of 56.
Steve Jobs' death was the result of an aggravating condition following several attempts to fight off a rare form of pancreatic cancer. It is still unknown whether it was the return of his cancer, or other complications following a liver transplant in 2009, that finally claimed Jobs' life. Here is a collection of "Top 5 Best Steve Jobs Wallpapers".
Note:
Click on the picture to get full sized image 🙂
Steve Jobs Tribute Wallpapers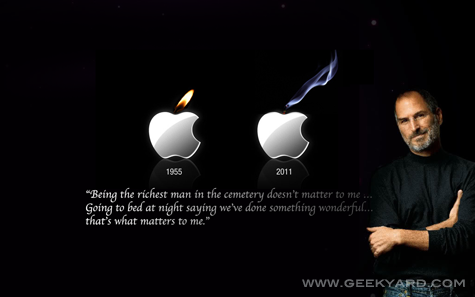 Steve Jobs Best Wallpaper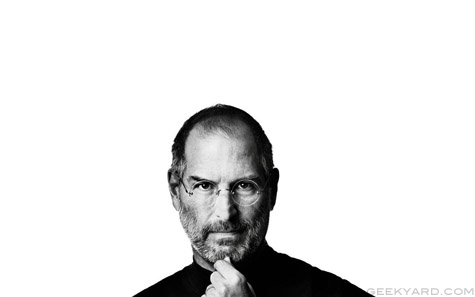 Steve Jobs Creative Wallpaper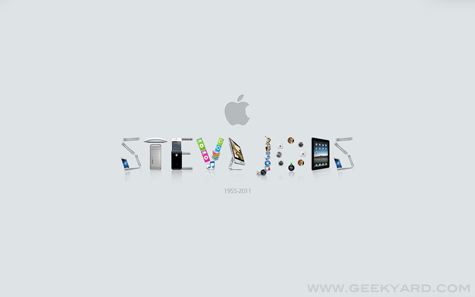 Steve Jobs Technology Wallpaper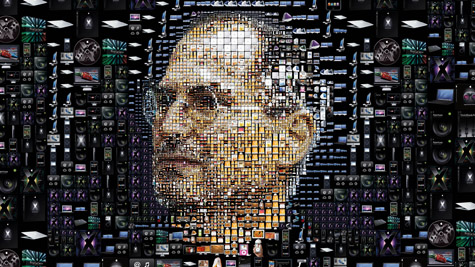 Apple's CEO Steve Jobs Wallpapers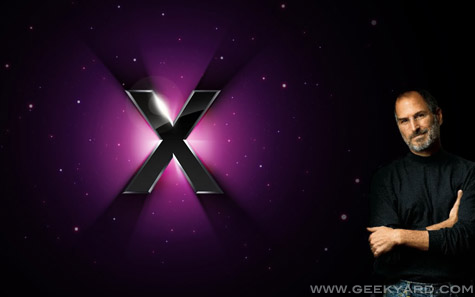 Which Apple product you like the most? 🙂 What you think about Steve ?