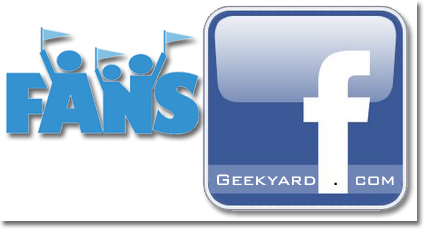 Sometimes you will be annoyed with
facebook fanpage
when you receive
unwanted updates
from that site. In order to stop receiving  status updates in your profile you need to leave that
Facebook fanpage.
2. Move to Fanpage by clicking status updates. or
3. Goto Profile–>click "Info" under Likes & Interest.All pages you linked will be listed here.
4. Click on the one you wish to remove.
5. On fanpage, there will be a link called "Unlike" on the left-hand side bottom of the page.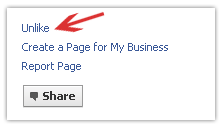 6. Just click on it to remove the page from your profile.
That's it you won't get any status updates from that page. Simple isn't it? 😉