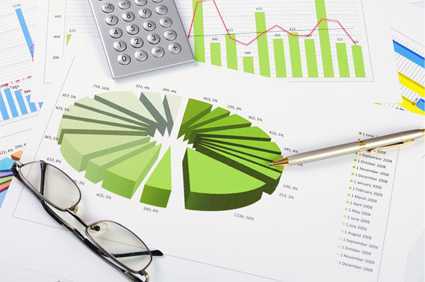 What to know how to delete a website profile in Google analytics? Don't know how to remove unwanted website tracking details form the Analytics dashboard? Then you are at the right place. Just follow the below step by step tutorial,  you must be an administrator to delete a profile.
Steps To Delete Google Analytics Website Profile:
 Click the Admin tab at the top right of any Analytics page.
 Click the website account that contains the profile you want to delete. In the below screenshot I have selected Latestpdf.blogspot.com
 Use the Profile menu to select the profile.
 Click the Profile Settings tab.
 Click Delete this profile at the bottom of the page.
 Click Delete in the confirmation message.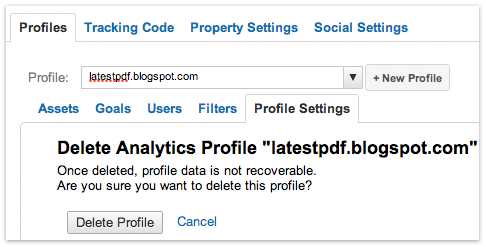 That's it 🙂 Your website will be removed from the Google Analytics dashboard.