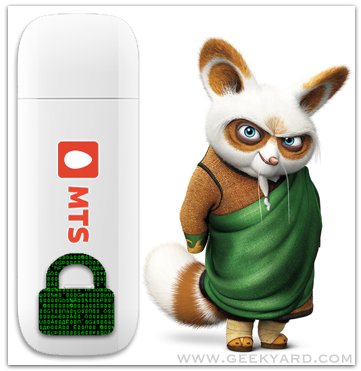 Want to change password of  MTS MBlaze 3G Postpaid data card? We will explain you the steps to change password  of MTS Wifi data card in this article.
MTS India offers attractive Prepaid, Postpaid and Smart plans. You can view all the latest MTS Wifi dongle plans at http://www.mtsindia.in/wifi/. The MTS MBlaze Ultra Wi-Fi is a gadget built for the Internet generation. You plug it your Laptop PC or connect it to an independent power point or car charger. Whatever you connect it to, you will be ready to explore the web.
Read:
How to Create Strong Password?
Setting strong password for all your accounts is highly essential. Checkout, How to Create unbreakable password which will take several years to crack.
How to Change Password of MTS Wifi Dongle
Now let's see how to change the default Wifi Password.
Connect your MTS Wifi Data card in laptop or computer USB port.
This will launch MBlaze home page i.e www.mblaze.home.default.asp
In home page click "Settings" in top navigation bar.
Login using your Username and Password. (Note: Default Username: admin & Password:admin)
To increase your Wifi Security it highly advisable to change the default login username and password.
In Quick Settings page you change the Password.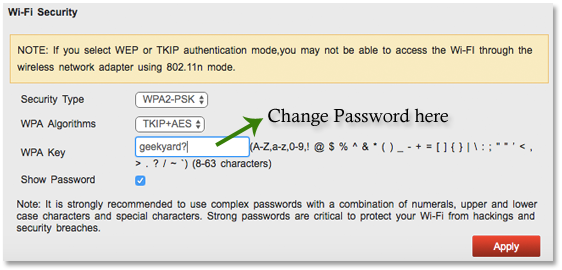 Click "Apply" button to save the changes.
Now reconnect the MTS MBlaze data card .
Enter your new password and surf the internet.
Hope this will be useful.
Watch our Youtube Video Tutorial:
BSNL Broadband users check How to Change BSNL Broadband Plan Online?