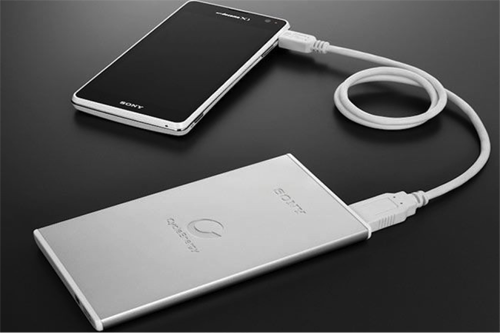 Have you ever faced the frustrating situation when you need your smartphone or tablet the most but you are unable to access because your running out of battery power? Mostly all of us had such an experience at least once, but days are gone when there nothing more could be done as today you can get rid of such annoying situations with a Powerbank. Yes, you heard it right. But the very next thought you might be getting is with so many options in the online market, exactly how to zero in on a certain powerbank and what are the aspects that are needed to keep in mind while making a choice for your smartphone or be it a tablet.
So, let's get started with those points which are crucial while buying this product.
Capacity:
Capacity plays a vital role when it comes to portable charger. In simple terms capacity in mAh means the ability to charge your mobile. Generally powerbanks come with a variety of capacities ranging from 2200 mAh, 5000 mAh , 10000 mAh and even beyond that. There is also a misconception that a high capacity portable charger is always the one to be aimed for. But with high capacity, the sizes also increase making it inconvenient to carry along and so does the price.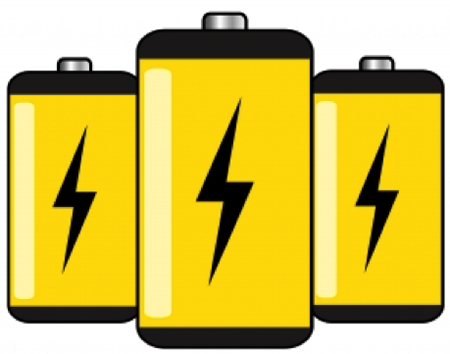 So you should go for a powerbank considering what exactly your need is. For illustration further, say you have a tablet having 3500 mAh battery power and you would feel delighted enough to charge that tablet thrice via your powerbank fully before charging the powerbank further. In such a situation, a powerbank having capacity worth 14000 mAh would be enough. It is not simple 3500*3=10500 mAh, there involves some energy conversion loss which make powerbanks in general 75% efficient thus making the figure 14000 (3500*3/0.75).
USB Ports
Most of the high capacity Powerbanks come up with the feature of multiple o/p ports. With such features you might be able to charge two or more devices at the same time. So this might be your concern if you have multiple smartphones or tablets to charge in single time.
Current Rating 
Current rating, both input and the output, signifies how fast your Powerbank gets charged as well how fast the Powerbank can charge other devices. Primarily the current ratings come up with the normal options of 1A-5V and 2A-5V or 2.1A-5V. So, it's important to check with the input current rating as an Mi 10400 mAh powerbank with 1A input rating charger has been found to charge itself at a time of 10 to 12 hours on an average whereas the input rating being 2A, the same portable charger performs within the time of 6 to 7 hours. And you definitely will not like your powerbank to charge in a lazy way,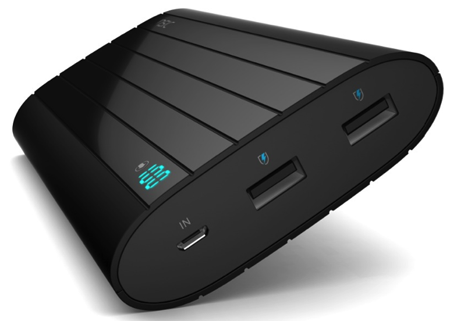 Same goes true for the output rating, the higher the rating(2A-5V) of the powerbank, the higher the capability of it to charge the attached device faster, with an obvious constraint though that, your device must also have the ability in return to draw that much power(2A-5V) while charging itself via powerbank.
So this was precisely the points that one must be looking for sure while zeroing on any powerbank. Additionally, to brush up the points discussed here quickly, you may find this Infographic useful.