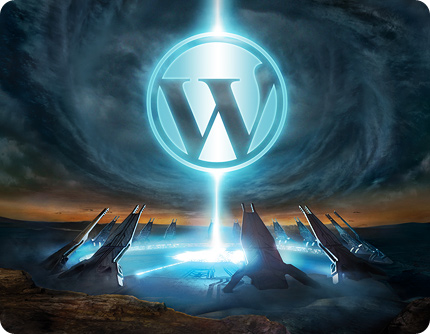 The self hosted WordPress blog as got more advantages than Blogger/Blogspot blogs. Setting up a WordPress is made easier these days 🙂 . Many web hosts are now offering a one click install from their script panel Fantastico. This video tutorial will show you Step-by-step instruction on WordPress Installation setup on your site. WordPress blog provides more traffic, backlinks, SEO, easy to use plugins, cool themes… etc 😉 My suggestion is if you are using Blogspot try to do blogging in WorPress platform 🙂
Step-by-Step Guide to WordPress Installation
This step by step video guide will show you what you need to do and how to do it in order to install WordPress on your site.He would have explained in detail about everything.
Install WordPress from Scratch – Part 1
Choosing Web Hosting Plan
Choosing Proper Domain
WordPress CMS download
How to Use FTP server
Using Cpanel
Setting up MySql Database
Creating database account name and password
Install WordPress from Scratch – Part 2
Configuring Wp-config.php
Setting up WordPress using FTP.
Setting up blog title and email address.
Set Admin user account and Password.
Start Blogging
That's it 🙂 I hope this video tutorial will be highly useful for setting up a new WordPress blog on your site.
Check out the WordPress Tips & Tricks and other WordPress Tutorials and Hacks