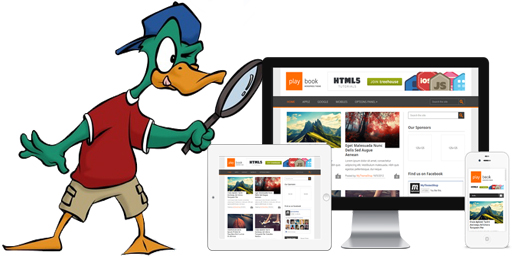 The amazing opportunities given to people by WordPress are as numerous as they are excellent. Ever since its creation in 2003, WordPress has helped countless individuals find their calling, express their personalities through being able to conceive, implement and expand their online businesses, or write original blogs to share their unique experiences and ideas.
With the great growth this platform has seen over the years, it's absolutely no surprise that it became the largest self-hosted blogging tool in the world and it shows no signs of slowing down. But with great expansion comes great responsibility, and the sheer volume of plugins and themes contained in the directory is getting more and more complex, which makes looking for a theme in there like searching for a needle in a haystack. Luckily inspired developers have come up with just the right tool for getting precisely the information you seek when it comes to pinpointing WordPress themes and plugins.
The best example of this kind of online tool, is WhoisWP, an online service, available to anyone, anywhere with instant, accurate results. Next, let's take a look at how to use it to do a WordPress theme and plugin check.
First of all, what you need to have in mind is that specific website that made you gasp and think "wouldn't it be great if my site looked as great?" At the end of this tutorial, you will have the required knowledge to make that happen, so let's get on with it! Open the website in your browser first.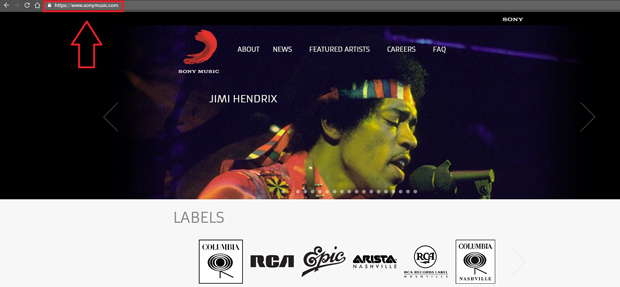 Now that you have this lovely website in your internet browser, let's take a look at the address bar on top of the window. You should be able to see the URL located there, so simply select and copy it.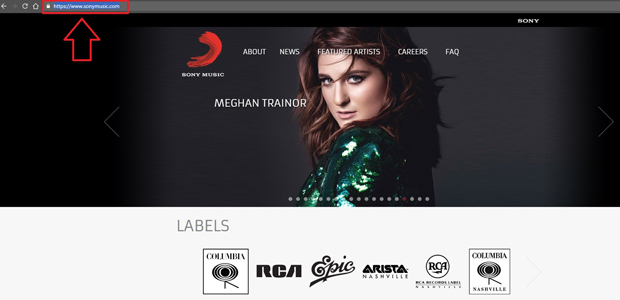 Time to Use a WordPress Theme Detector
As wonderful as is might be to look at, it's now time to leave your favourite site behind for a moment and head towards another website that will bring you closer to the results you want to achieve. Go to whoiswp.com.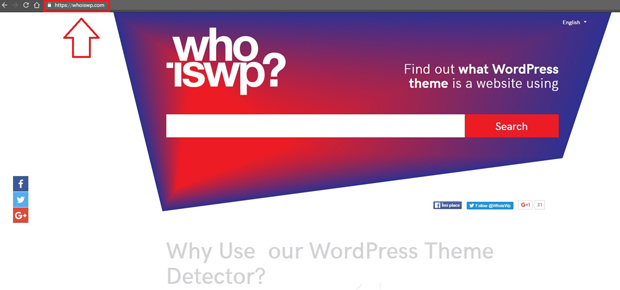 Once you access this page, the first thing you will see is an empty search box, with a red Search button on the right. So, naturally, what you have to do next is to simply paste the URL you copied before into this box.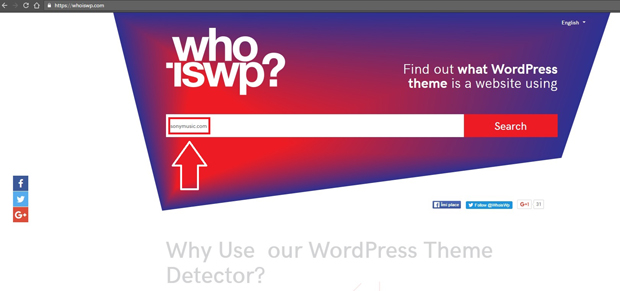 All that's left to do now is to hit that Search button to reveal all the info about the WordPress theme, active plugins and any related detail you might be interested in, such as the theme's version or author, and of course, the author's website. You will also have the option to buy the theme by selecting the Buy Theme option right now, without wasting any time.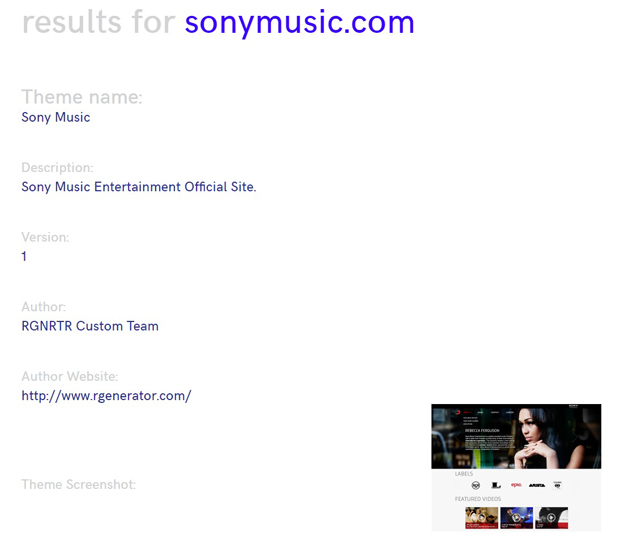 Would you look at that! You are now the proud possessor of that brand new WordPress theme that you always wanted but never knew how to get. Keep your website looking fresh with cool themes and useful plugins all the time and don't waste any more time! Enjoy revamping your site!