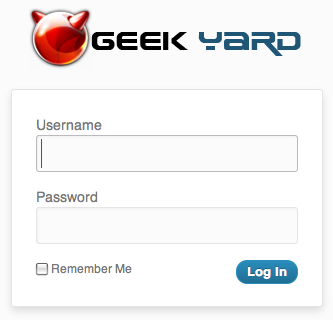 Why you need to change WordPress Login Screen logo?
WordPress blog branding is highly essential to make your site unique. Especially if you have multiple authors the signin page must be showing your brand image. The blog title, Logo, Favicon image, Feedburner email branding, Logon page customization are some of the simple ways to increase your Blog Brand. 😉
Steps to Customize WordPress Logon Screen Page
Customize your WordPress logon page and create a brand new look for your blog authors 🙂  Just follow the below steps to make a custom Wordpess logon page.
1. You can check the current Logon screen page URL by navigating to http://YOURDOMAIN.com/wp-admin
2. Now login via FTP on your server and browse to wp-admin/images.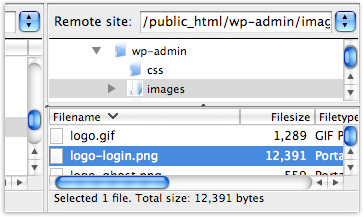 3. Create a your branded logon image  in photoshop and save it as logo-login.png.
4. Now upload your brand logo image using FTP and replace logo-login.png.
5. That's it your brand logo is applied to Wp-login.php page. Now Check your WordPress login screen 🙂
That's it 🙂