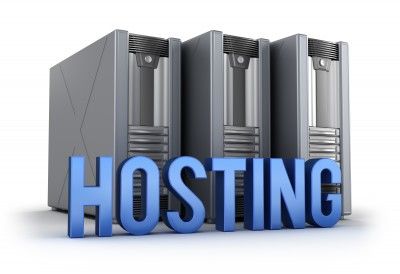 Once you've launched your web hosting company, the next course of action is to find customers. This can be a very challenging and frustrating task, especially if your site receives very little traffic. The following are some tips which will enhance your chances of finding web hosting customers.
1. Posting in forums
Forums are places where people meet online to interact and discuss common interests. Posting on such forums can be a very effective strategy for attracting customers. Whenever you post anything, remember to leave a link pointing to your site, as well as a short bio about your business. As you post frequently on various forms, you are likely to see an increase in your incoming traffic as well as customers. However, you need to ensure that your posts are relevant and helpful. Posting irrelevant content will only end up having a negative effect on your business' reputation. You should also avoid blatant promotion since it is likely to be marked as 'spam'.
Besides attracting traffic, posting in forums is a great way of building backlinks to your site, thus enhancing your ranking in search engines. In addition, it offers you the opportunity to build a reputation in the web hosting industry.
2. Sponsoring websites
This is another useful tactic for attracting web hosting customers. Look for someone who needs web hosting services and offer them free hosting in return for promoting your site. For instance, you could offer to host a local community site as a strategy for attracting local customers. Sites in the internet or tech industry would also be very effective in reaching individuals interested in web hosting.
3. Directory listings
Get your site listed in as many internet directories and web hosting directories as possible. Take time to carry out some research online to find out which directories you can submit your site to. It would be advisable to begin with web hosting directories since these will generate a lot of targeted traffic. General internet directories will attract some general traffic, and will also help in building backlinks.
4. Social networking sites
One of the best ways of promoting web hosting services is through social media networks. You can send personal messages to prospective customers, create fan pages, or pay for ads which will be displayed on the social networking site. The more people see your promotional messages and adverts, the more likely they are to sign up for your services.
5. Creating YouTube videos
YouTube is one of the most popular sites in the world, receiving millions of visitors every week. Therefore, creating a promotional video and uploading it on YouTube can be a very powerful way of marketing your web hosting business. If your video is very catchy and interesting, it could go viral and attract numerous customers.
Zubin Kutar is the founder of an internet marketing blog where accomplished writers and bloggers share their tips, strategies and stories. Click here to read some of his inspiring articles.