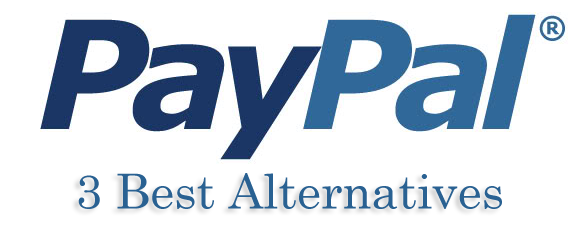 No wonder you might be already using PayPal account? It's the most popular online payment method out there.
It was founded in 1998 and it gives people better ways to make online money transfer which is the best alternative for traditional methods like Checks and Money orders.
I have been using PayPal for receiving payments from Direct Advertisers, Fiverr. And recently I bought Genesis Framework through PayPal online transactions. And I love using PayPal, it just makes our life simple. Top Bloggers and Online Marketers use PayPal day in and day out.
Some Disadvantages of PayPal:
Even tough PayPal provides many features to it's users there are few disadvantages of it.
An Indian PayPal user like me cannot send or receive from another Indian account because of restrictions from RBI (Reserve Bank of India).
Fees are very high when compared to other payment methods.
Sometimes PayPal holds payment and puts it under review and clears it after internal review.
Now let's see some alternatives.
There are some sites which provides online payments such as: casino.com online casino website which works with PayPal. Here let's see 3 best alternative sites for wired transfer. If you are using any other feel free to suggest via the comments.
3 Best Alternatives to PayPal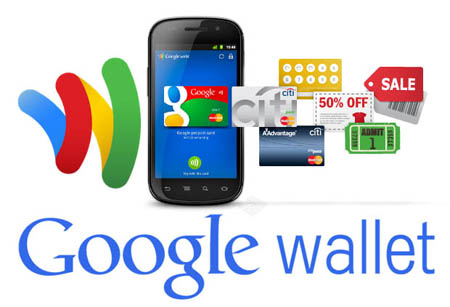 Google has recently introduced Google Wallet. One can send and receive money instantly with Google Wallet. It can be used to store debit cards, credit cards, gift cards and loyalty cards.
Fraud Protection: Google Wallet comes with 24/7 fraud monitoring and covers 100% of all verified unauthorized transactions.
Data Encryption: All your financial information in Google Wallet is encrypted and stored on Google's secure servers in secure locations.
Google Wallet charges a rate of for debit cards. The only noticeable downside of Google Wallet according to me is its availability being limited to the United States at the moment.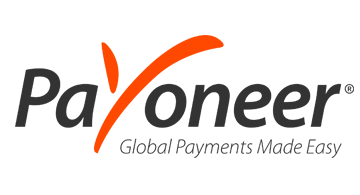 Whether you're a small business, consultant or professional, getting paid is critical. With Payoneer, funds are transferred quickly from companies worldwide to your local bank account in INR at low cost.
The coolest part is once you Signup and made a transaction of $100 using Payoneer, you will get a bonus of $25. Cool isn't it?
Payoneer will let you receive money from the U.S. & European countries. The best part about Payoneer is the transaction fees are lower and because of this, you will end up saving a lot of money.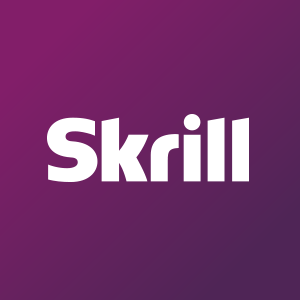 Skrill offers better currency conversion rate and it gives good profit to it's users.
Send and receive money, store cards, link bank accounts and pay conveniently anytime and anywhere with your email address and password.
Checkout the exclusive offers page to get most out of Skrill.
Hope this post would be useful for your.