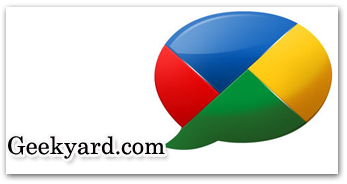 Want to add your new blogs to Google Buzz? All your blog updates will automatically appear in Google Buzz 🙂 In this post lets see few easy steps to do it,
3. Click About Me, scroll down to "Links" section and add your blog URL and site name in Add custom links to my profile.
4. Now you have successfully added all your Blog links.
5. Leave the rest to Google 😉 . Google will automatically start crawling all blog updates in future.
Happy buzzing!
What Next?