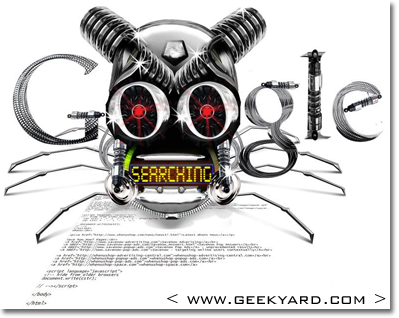 Google  – The Giant, had released a free ebook on "Google's Search Engine Optimization Starter Guide" way back in 13th November 2008.This guide provides simple answers  for the most frequently asked question "What are some simple ways that I can improve my website's performance in Google?" by Webmasters across the globe.Now Google made this SEO guide to be available in 40 different languages. Google Search Engine Optimization Starter Guide covers basic SEO optimizations like improving title and description meta tags, URL structure, site navigation, content creation, anchor text, and more….
Checkout: Ultimate Guide to Get High Web Traffic from Specific Country
If you have WordPress blog I recommend you to read this article also, How to boost traffic with All in One SEO WordPress Plugin.
Google's SEO Starter Guide covers the following topics:
How to create unique, accurate page titles
Good practices for page title tags
How to make use of the "description" meta tag
Good practices for description meta tags
How to Improve the structure of your URLs
Good practices for URL structure
How to make your site easier to navigate
Good practices for site navigation
Offering quality content and services
Good practices for content
Write better anchor text
Good practices for anchor text
Use heading tags appropriately
Good practices for heading tags
Optimize your use of images
Good practices for images
How to make effective use of robots.txt
Good practices for robots.txt
Be aware of rel="nofollow" for links
How to promote your website in the right ways
Good practices for promoting your website
Make use of free webmaster tools
Take advantage of web analytics services
Helpful resources for webmasters
I can say this is the simplest SEO Guide I have ever came across 🙂 .
So, what you are waiting for ? Download,read and start analyzing your blog 🙂 Drive more Organic traffic from Google 😉