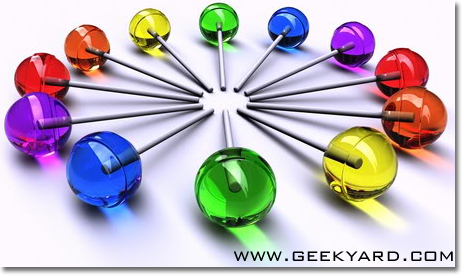 Are you looking for simple ways to increase site backlinks and Google page rank? Then you are at right place.In this post  I have discussed some methods which are very useful for bloggers to increase backlinks.
1. Commenting on others blogs
Commenting on other blog is a healthy of
building good relationship
with
other bloggers
and a easy way of
building backlinks
. Just keep in mind that commenting on
dofollow blogs
will boost
SEO
. Please
DO NOT
include a
link
in the comment or it will be
marked as a spam
by the administrator.
Avoid short comments like,
"Thank you", "Nice post", "nice tips"
. Instead of that
express what you liked
in that article.For more detailed information checkout,
Useful commenting tips
2.  Participate in Forums
3. Link Exchange
Find related blogs of your category and start doing link exchange. Doing text or image link exchange is home & all pages of blog will boost backlinks.
4. Directory Submission
Start submitting your blog URL to free directories. There are so many free directories with high PR. The another thing you can do is search specific directory and submit your site URL.
Eg: Google List of Computer blog directories.
5. Target Free Classified Ad Sites
Advertise your blog in free classified Ads sites. Its another easy way of build good backlinks .
Friends share your backlinking methods 😉