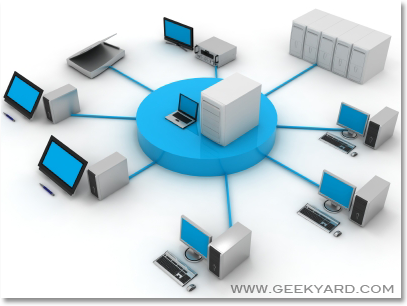 The beauty and creativity of technology has come of age. If data backup system is your concern in running a successful IT system, your problem doesn't fit into this age. The definition of IT security and maintenance has changed altogether. Off-site data backup service providers have made everything so convenient, efficient and pre-planned. Thus, IT system management and data storage or security is no more a barrier to company's progress.
Why remote data backup is necessary:
However, the only concern that seems vital is choosing a good remote data backup provider. Everyone knows how important it is for companies to perform routine data backup process.
With conventional local data backup system, it was never possible to confront unprecedented incidents like earthquake, theft, fire, flood, explosions etc. You cannot depend on local servers, computer drives or any in-house data backup tools for restoring important documents. Even physical maintenance, energy and time spent on manual storage do not seem a viable option under such circumstances. In fact, operating expenses of such huge maintenance process is also cumbersome.
Therefore, you need to find for an option that solves each of your purposes. It is a good idea to protect your data outside your territory to some reliable companies who are expert in this. But whom should you hire for the services?
Here are a few instructions that could be of your great help.
First, decide what type of data backup services you need on ground. There are two ways to look at. One, you may think of only software-based data backup and two, you may outsource the complete data backup work.
Determine the level of encryption offered by offsite data backup service provider. Since you are about to disclose every security matter to a third party, make sure the provider is reliable enough.
Always ask for the access control and availability. Remember, there is a fine-line difference between on-site data backup procedure and off-site process. So, if you make a request to the administrator responsible for the data restoration procedure, he must provide you the same.
Finally, check the facilities and security status of the provider. Are their data centres placed in physically safe zone? Do they have effective and prompt communication facilities?
Once you are sure about all these factors, go ahead and hire a provider.